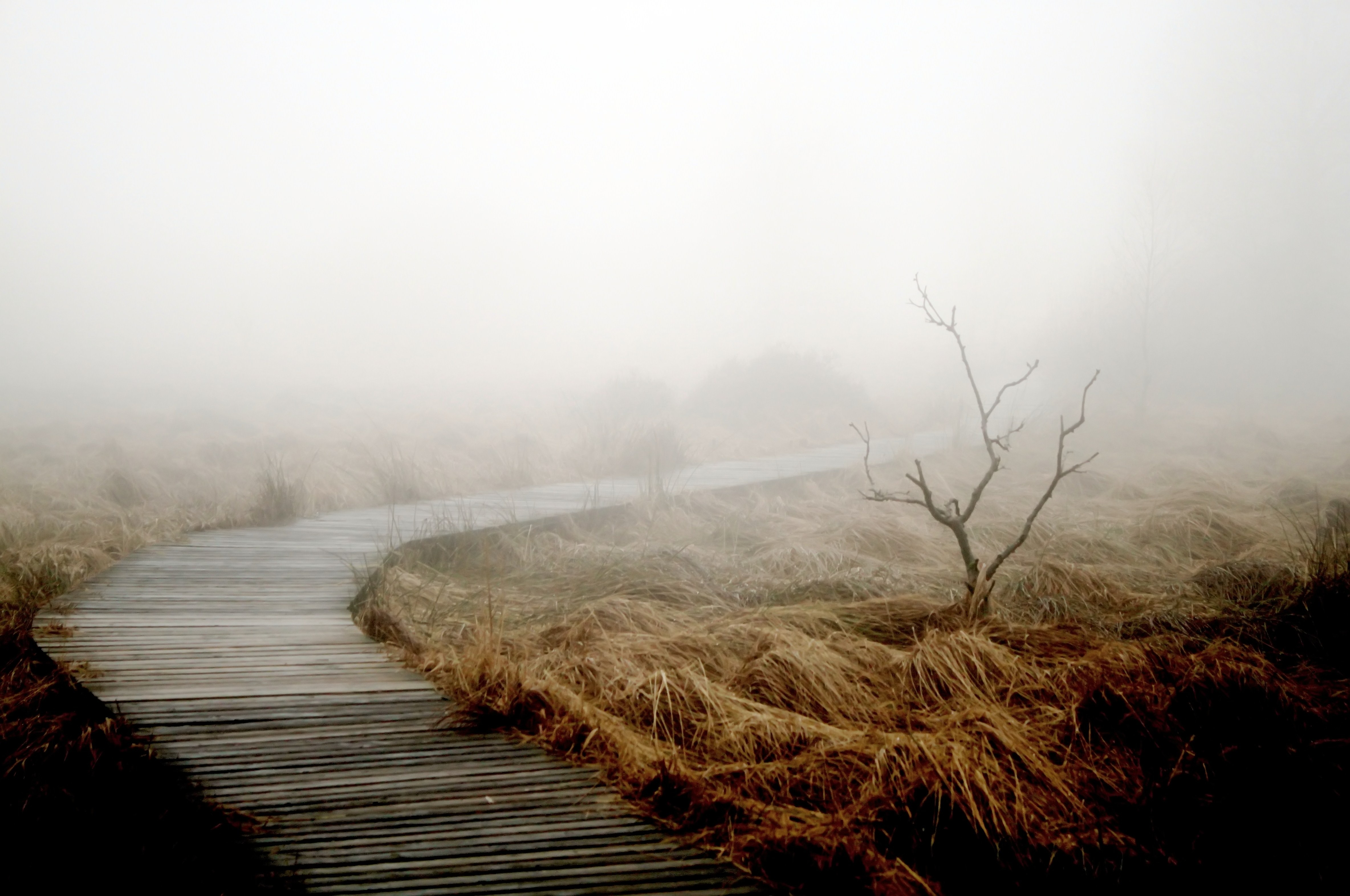 "yet you do not know what tomorrow will bring. What is your life? For you are a mist that appears for a little time and then vanishes. "

James 4:14
Life on Earth is short.
Not a single one of us, no matter how young or old, how busy or how bored, how healthy or how ill, is ever guaranteed another day – or even another moment – on Earth.
Make the gift of this day count. Do something that matters.