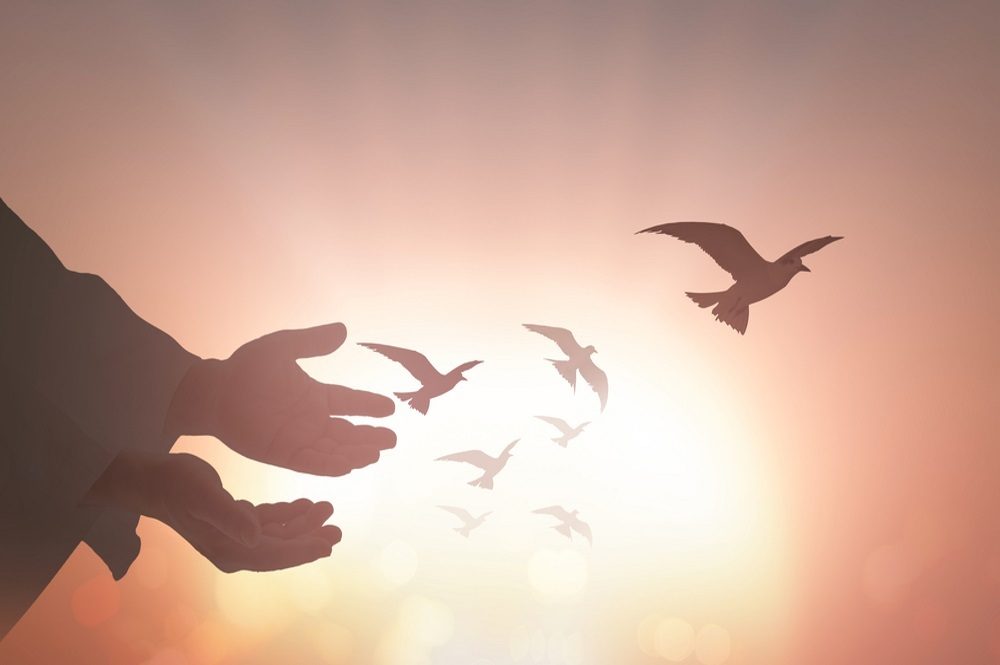 Yesterday the family held a small private memorial service for my favorite Aunt, who passed away last December.
I smiled thinking how much she would have loved to have been at the service. Maybe she was.
Her whole life was devoted to bringing people together and to caring for them. She was the family peacemaker, the bridge builder, the optimist, the one who always saw the good in people and disregarded any faults or flaws they may have had. It was an amazing gift.
She was a nurse who spent most of her long nursing career caring for those who were alone, isolated, institutionalized and often abandoned by their own families. Her favorite shift was 3rd shift … when few, or no, doctors, pills, shots, therapies, baths, or other procedures were scheduled. It was when the patients she cared for were most in need of human care, and that was what she provided. She listened to them. She held their hands. She laughed with them. She cried with them. She prayed with them.
She often said she never met a patient that she couldn't connect with … and some of them were extremely challenging. Some could not speak, or breathe, or even move at all on their own. Many were severely physically and/or intellectually incapacitated. Few, if any, ever left the institution except when they passed away.
But she connected with her patients somehow, forming caring supportive relationships with hundreds of very severely disabled people over the years, many of whom had nobody else who ever even spoke to them. Aunt Elsie was ever the optimist — the one who always saw the good in people – all people – and disregarded any faults or flaws they may have had.
In the family she was the peacemaker. She would have loved her memorial service. Family members who hadn't seen or spoken to one another in years came together to eat and to share their memories of Aunt Elsie.
Although she was a Christian for all the years I knew her, I wasn't. I didn't realize until nearly the end her life on Earth what a Christ-like life she had lived.
I have no doubt where my Aunt Elsie is spending Eternity. And I'm sure that with her endless sense of humor she has probably had God Himself ROTFL (Rolling On The Floor Laughing) already.
Rest In Power Aunt Elsie.