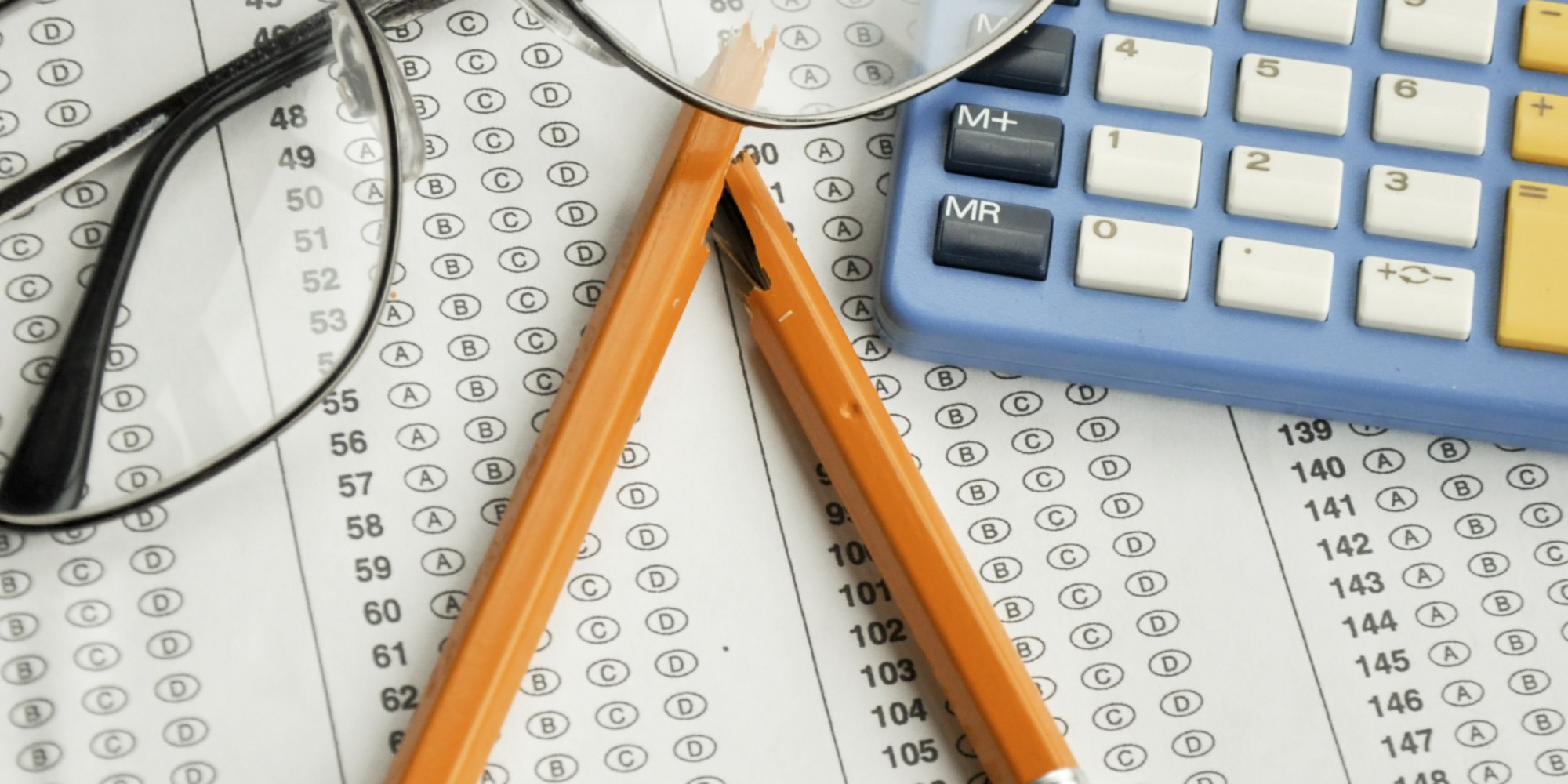 Count it all joy, my brothers [and sisters] when you meet trials of various kinds, 3 for you know that the testing of your faith produces steadfastness. 4 And let steadfastness have its full effect, that you may be perfect and complete, lacking in nothing.

James 1:2-4
I love it when I can feel myself growing into the person God wants me to be.
I also know that I don't grow in a straight line. It's more like 2 steps forward, 1 step backward, 3 steps forward, 2 steps backward, etc., etc.
So this past week I had some kind of a little "bug" that's going around (thankfully not Covid). Everybody gets these things from time to time. Basically it made me miss some work & feel kind of lousy, but hey – this isn't Eden and things aren't perfect here so stuff happens.
Sadly I didn't handle that as well as I would have liked. So God, ever the insistent teacher, apparently decided He's going to stick with this lesson until I learn what I'm supposed to be learning from it.
The cool thing is, I realized immediately what He was doing, and my first prayer was thanking God for not giving up on me when I kind of bungle the first test. It's like when a football Quarterback has a bad outing & loses the game by a lot. On national TV. So the next week the coach puts him right back in as the starting QB again. I think I "get it." And instead of being annoyed with God I'm actually grateful that He's giving me this opportunity.
I have another more or less permanent health issue that usually doesn't affect my life much, if at all, but it can sometimes flare up when aggravated by those little "bugs" that go around. And then I need to pay more attenetion to it for a bit.
So with 2 negative Covid tests under my belt (thank God for that) I now have to start a course of prednisone for a while to address the other health issue that got aggravated by the "bug."
So let me just say that prednisone is a nasty drug. I hate it & try to avoid it. One of its worst side effects (for me…) is that it makes me grouchy, aggressive, and just generally in a super-foul mood when I'm taking it. Also hungry all the time, but that's a different story. These are well-documented side effects, not unique to me.
But of course this is exactly what I've been working on improving – and what God has been helping me work on improving – most recently: learning to control my emotional reactions so I can do a better job of reflecting the fruits of the Spirit rather than spewing negativity and anxiety into the world when I'm feeling out of sorts.
So I really almost laughed as I saw this unfolding. It's like God was saying to me, "Okay, you failed the easy test so I'll give you a harder one." LOL!
And that's when I realized I was grateful to Him for believing in me and working to build up my strength in His ways. He's the coach who puts me in the starting lineup this week even after losing last week 59-0.
And of course the expectation is not that I'll blow it again, but that this will be a chance to improve.
God is so awesome, even in the ways He tests us as part of His Eternal Development Program. Praise God!